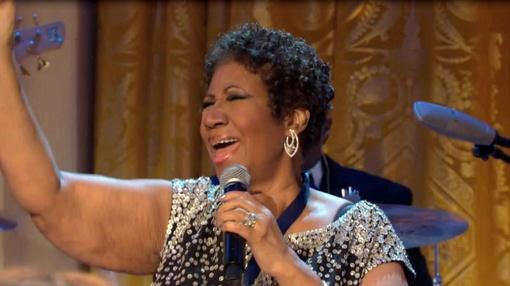 In Performance at The White House
Aretha Franklin performs 'Amazing Grace' on 'Women of Soul.'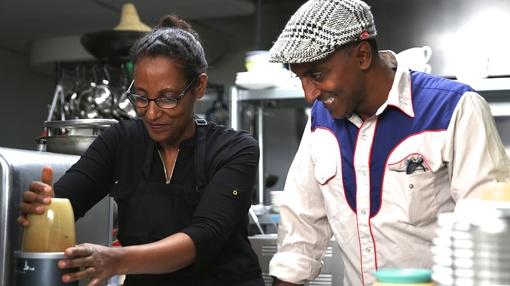 Chef Marcus Samuelsson dines, dances and dishes with the Ethiopian community in D.C.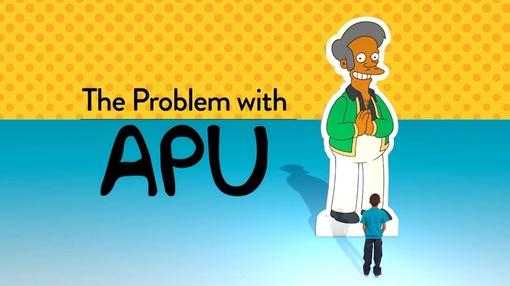 'The Problem with Apu' and the American immigrant stories that aren't being told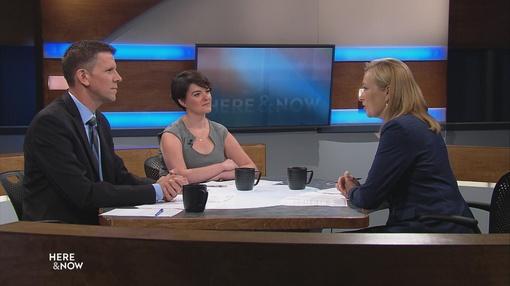 WPR's Shawn Johnson and Laurel White join Frederica Freyberg to break down the race.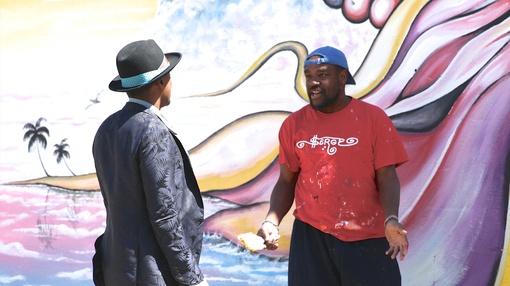 Chef Marcus Samuelsson explores the cuisine and culture of the city's Haitian community.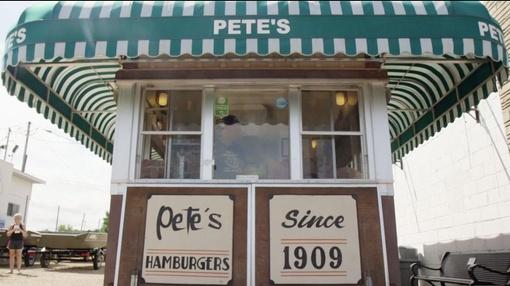 Head to western Wisconsin for a mouthwatering burgers-and-beer tour.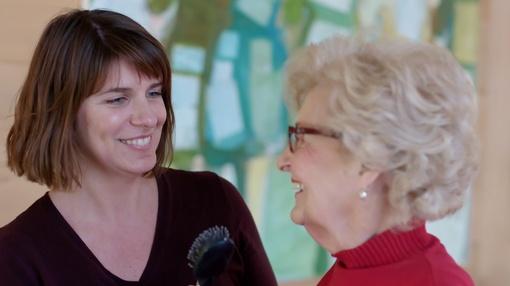 Vivian visits one of her favorite farmers and a restaurant known for its fried livers.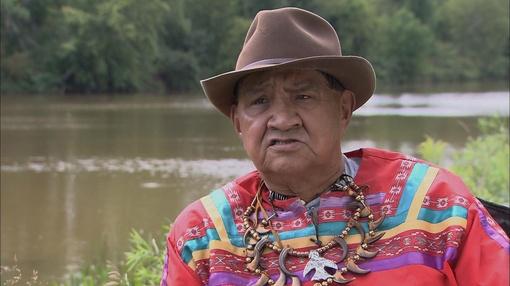 Tribal elders share the oral tradition of the Bad River Ojibwe.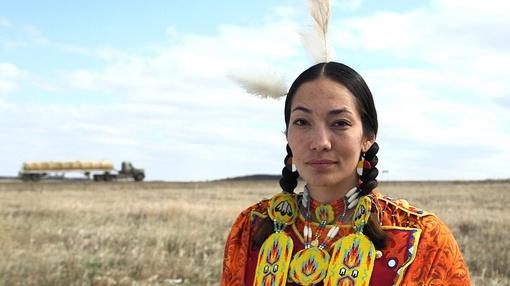 By the numbers, the largest oil play in the lower 48 states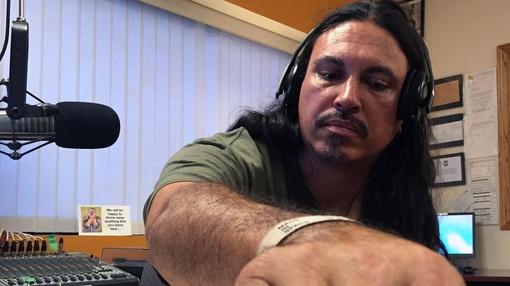 The story of Leo Yankton (Oglala Lakota) and how he finds ways to have a positive impact.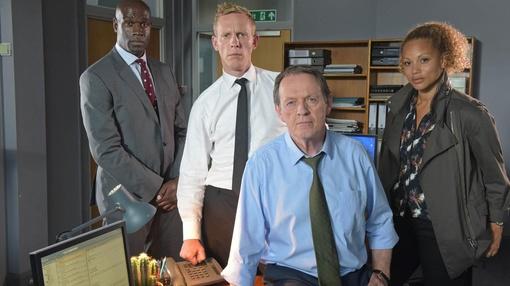 Learn if there's a connection between a body discovered in a well and a murdered artist.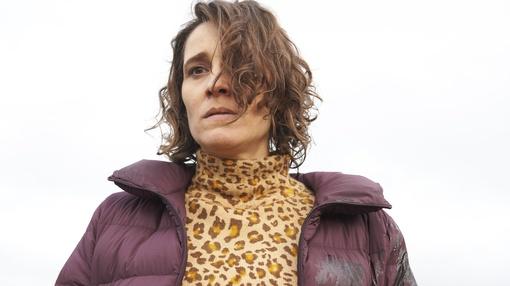 Another message from the Pied Piper leads Karl and Elise to a horrifying discovery.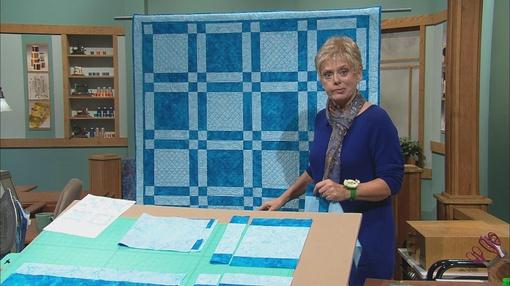 Learn the basics of a 9-patch block; then change fabric sizes to show artistic options.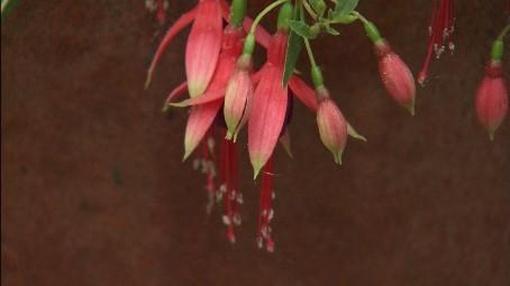 Learn how to attract hummingbirds with the right food, water and nesting sites.
A 1967 Packers 'Ice Bowl' sign, a 1636 Rembrandt etching, and an 1849-1850 Gold Rush diary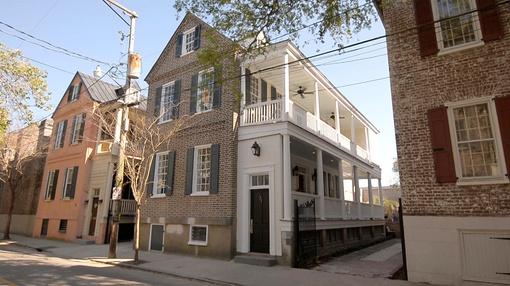 Installing the iron gate. Renovated home and garden. Elliotborough update. Piazza party.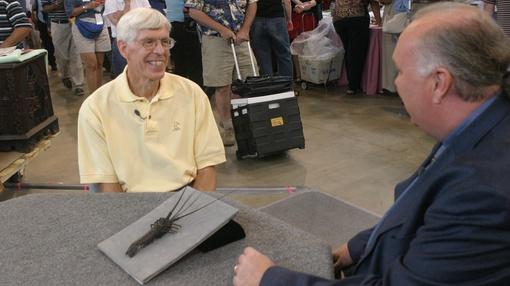 Learn which Windy City appraisals have soared and which have sunk since 2003.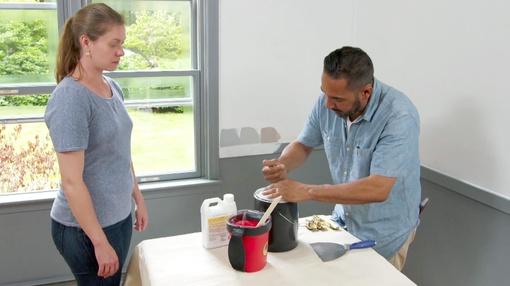 Richard repairs a water system with air in it; Mauro teaches how to paint a room.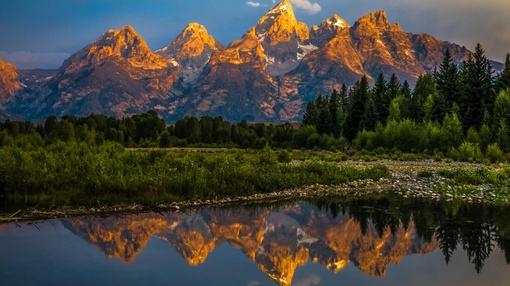 Explore the wildlife and people of the Rockies, from wolverines to wingsuit flyers.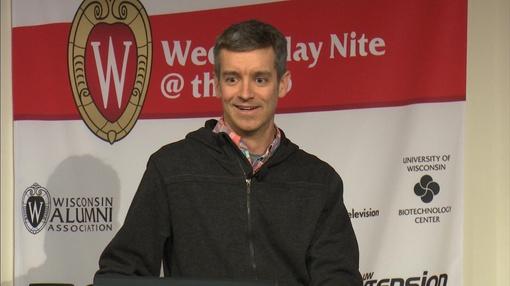 Brad Herrick shares the history and restoration priorities of the UW-Madison Arboretum.
Why does it feel better when you scratch an itch and what is itching for?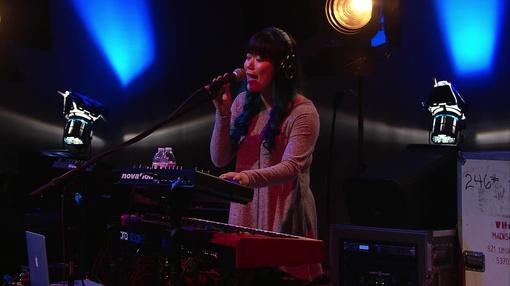 Electronic artist Anna Wang writes rock-synth music which showcases her powerful vocals.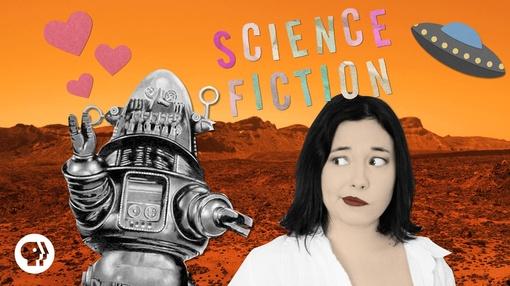 The origin story of science fiction is shaped throughout several centuries.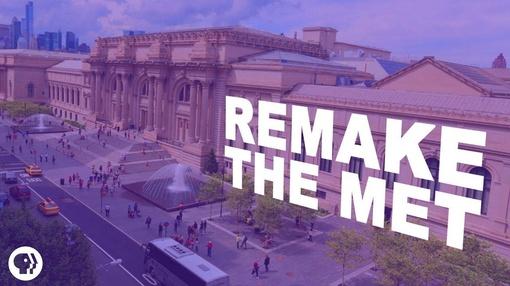 The Met Museum is a treasure trove of art, but is there a better way to organize it?